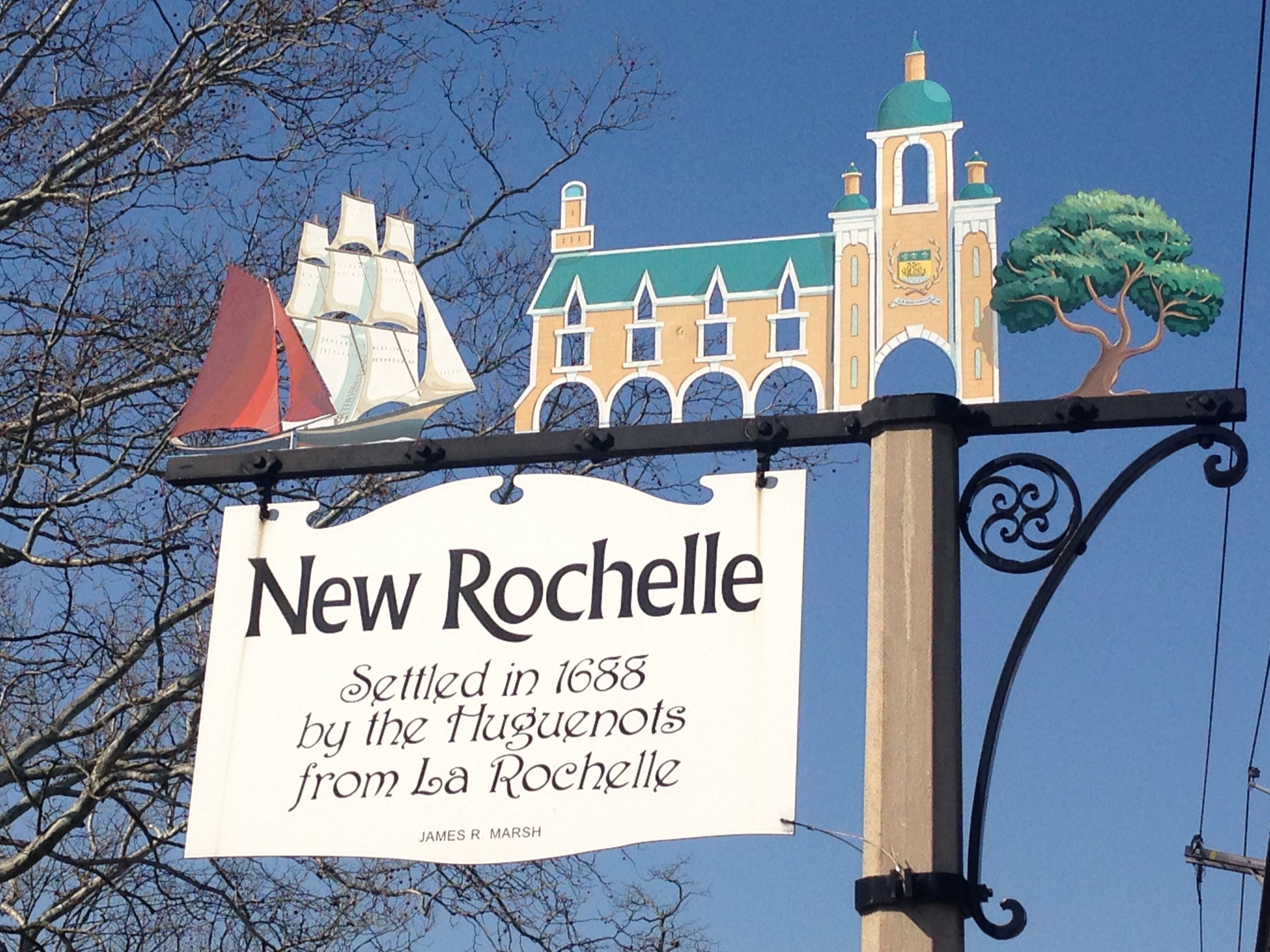 Ever since the city of New Rochelle was first settled in the 17th Century, the community has continued to grow and has now become one of the most popular suburban cities in modern-day Westchester County. Many of the original settlers were craftsman and artisans and came from La Rochelle, France – hence the name New Rochelle. From the later part of the 19th Century, and into the early part of the 20th Century, New Rochelle NY saw many new homes built. Today, much of this New Rochelle NY real estate is revitalized and draws many buyers.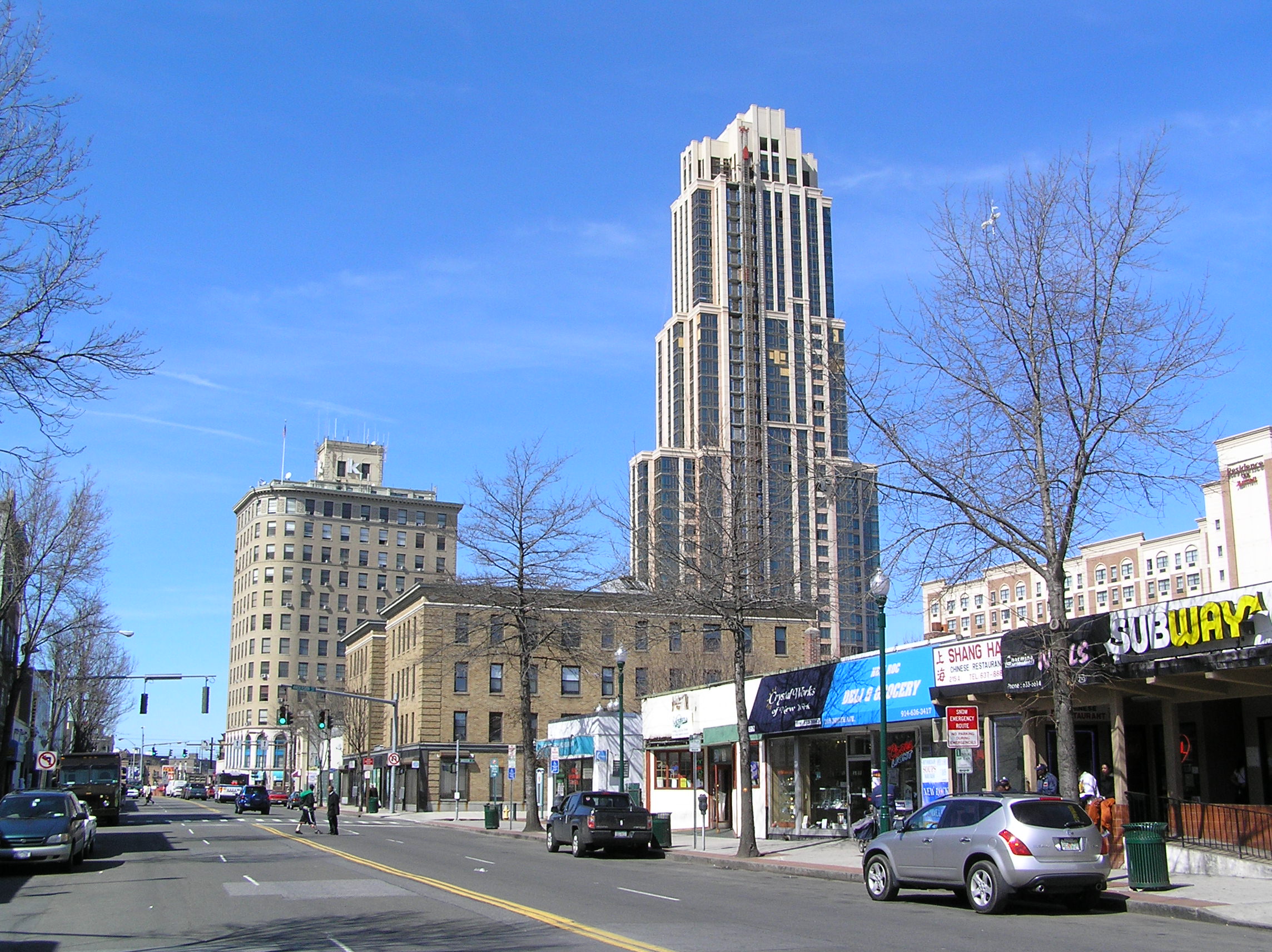 In addition to the many historical homes, New Rochelle NY also boasts many high-rise apartments and condominium complexes, especially in the downtown area. What was once a highly industrial area has now become the centerpiece for new construction living. Also prevalent in downtown New Rochelle are offices, shops, and restaurants. Homes for sale New Rochelle NY can vary quite a bit. From quality low-income housing to stately mansions, buyers will surely find what they are looking for in New Rochelle NY real estate.
New Rochelle is a fantastic place to call home. In 2008, Businessweek Magazine ranked New Rochelle as the best city to raise children in New York state. Furthermore, the city is served by an award winning school district and is home to many recreational areas, including many parks and beach clubs. Homes for sale in New Rochelle are also near two golf courses, one of which has been recognized by Golfweek as one of America's top 100 Classic Courses.
For a diverse community with many amenities in Westchester County, New Rochelle New York is a great option. To view houses for sale New Rochelle NY, use the mapping tool below, or contact us today!